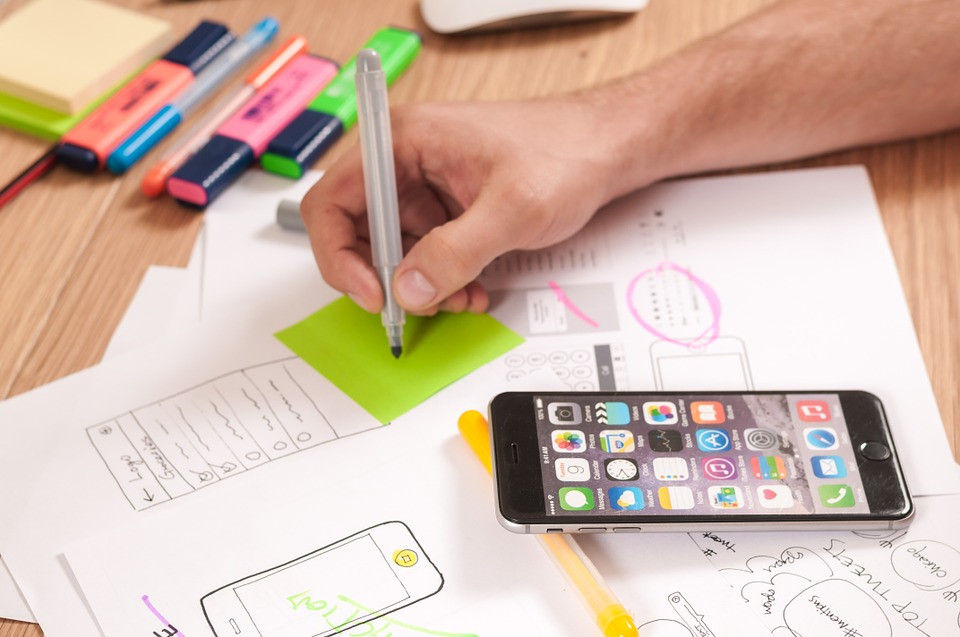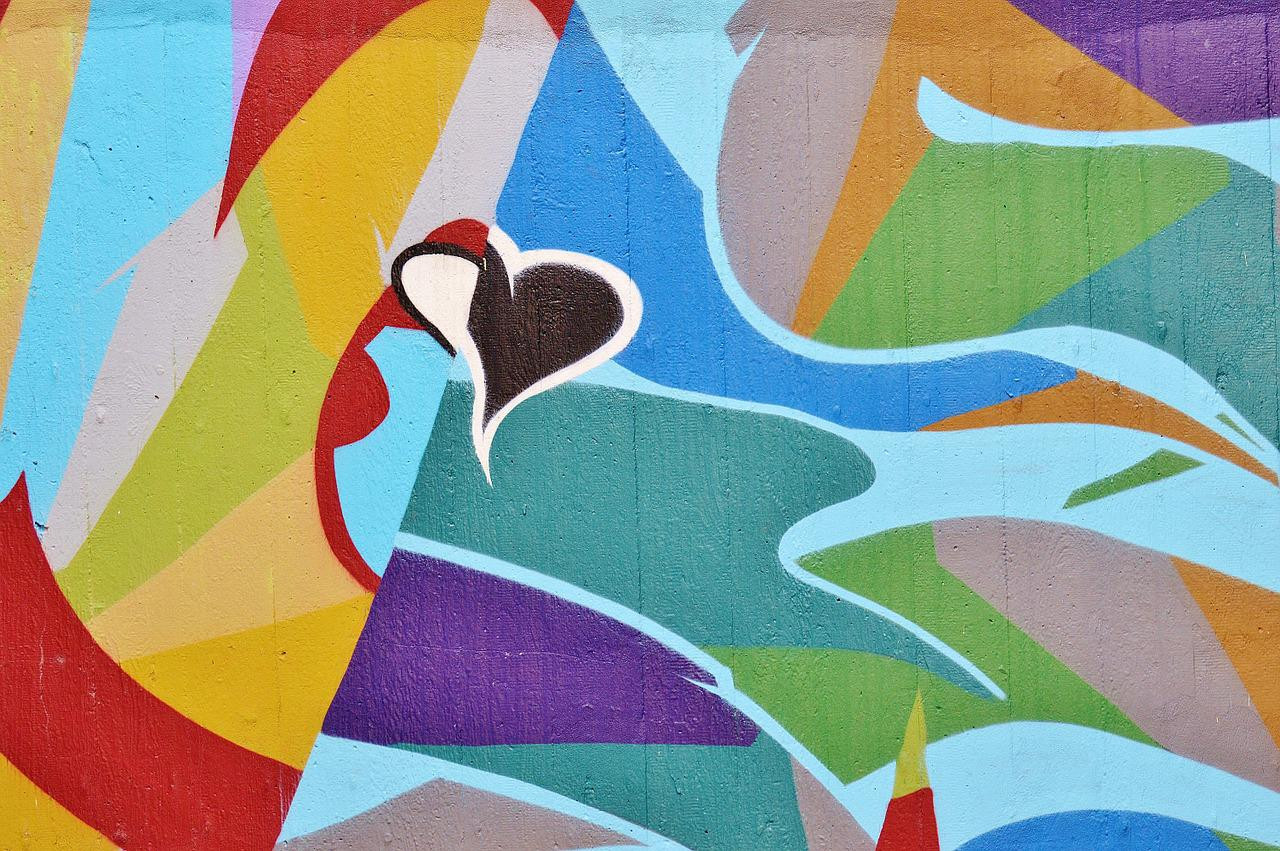 Welcome to
LaTHROP web design
A great website needs to make the right impression as soon as you load it up. This means it should look highly professional, modern, eye catching and crisp and should feature high resolution images and an intuitive layout. At the same time, it should be effective in immediately communicating what your website is about, who it's aimed at and what you're selling if you're a business. If someone lands on your page and they don't instantly know what it is that you're selling/providing then they will likely leave within the minute.
These days, more and more users are browsing the web on mobile devices instead of desktop computers. This has changed the game as far as web design goes and it's crucial to make sure your business is keeping up. At 209 websites, we provide the full range of mobile web design services and can help you to create a site that will operate perfectly on any and all types of devices.
Our Website Hosting is perfect for individuals and small businesses looking to host a corporate websites powered by Cloud Technology. A fast website is key to online success. Our virtualized cloud hosting environment deploys your website on its own unique partition with specific resources allocated and limits. This provides your own file system that's independent of the rest of the node, leading to the high performance, supreme reliability, and security you deserve.
Companies can use social media to spread their message through existing social networks so that they are gaining referrals and testimonials from the friends and family that their customers trust. At the same time, the best social media campaigns can help businesses to grow trust and authority of their own by developing a real relationship with their followers that helps to position them as true thought leaders.
An e-commerce store can potentially drive a huge amount of sales and a ton of profit for any business and is one of the most effective and scalable business models available. But in order for an e-commerce business to thrive, you need to the right store design and development. The objective here is to gain your visitors' trust and to utilize a layout and design that's easy to use and highly reliable. This can make all the difference in your sales, turnover and profit and is one of the best services available for ROI.
Graphic design is crucial for making your business pop visually and can make all the difference when it comes to your first impressions. Great graphic design should help you to create a consistent design language throughout your site and all your marketing materials but more importantly it should give your business a professional sheen that ensures you get taken seriously.
We are a creative development team, with clients and partners across the globe. We specializing in front and back-end web development, web design, application development, automated marketing tools and more. Our team are geeks when it comes to WordPress.